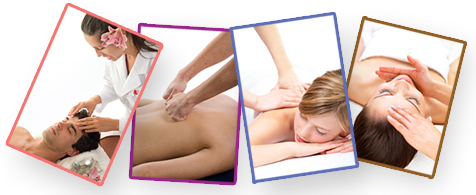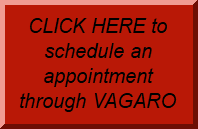 Hands In Service

        Therapeutic Massage    

Introductory offer:  20% off of your first massage**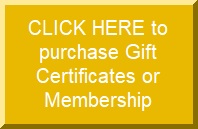 Our massages are a FULL 30, 60, or 90 minutes of massage.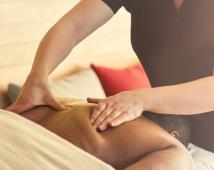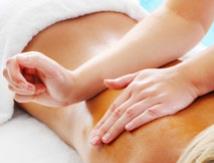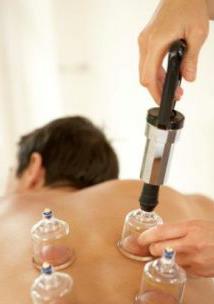 Ask us about our new Membership Program!

Swedish Massage

30min/60min/90min

Light to medium pressure with the use of long gliding strokes and gentle stretching. A very relaxing massage to relieve stress and sooth sore, aching muscles.

​Therapeutic Massage

30min/60min/90min

Medium to deep pressure with gentle stretching aimed at releasing tension that has built up in the muscles. This massage can help to release trigger points that interfere with proper blood circulation to the muscles.

​Hands In Service "THERMAL" Treatment  

A unique moist heat treatment offered with any of our massages. Using moist towels with clay heat packs on the back and neck, the muscles become very "pliable" during the first 15 minutes of your massage. Between the moist heat and the weight of these heat packs your body will automatically respond with an "Ahhhhhh".

Cupping Therapy

Cupping Therapy is used for many purposes, including to help with pain, inflammation, blood flow, relaxation and as a type of deep-tissue massage.

Hands In Service Membership*

- Receive $5 off each regular priced massage

- Receive an additional $5 off when you pre-book your next appointment at    checkout

- Receive an additional $5 off ONE massage during your birthday month

*Memberships are per individual and non-refundable

** Introductory Offer valid only on appointments with Heather and Kristi